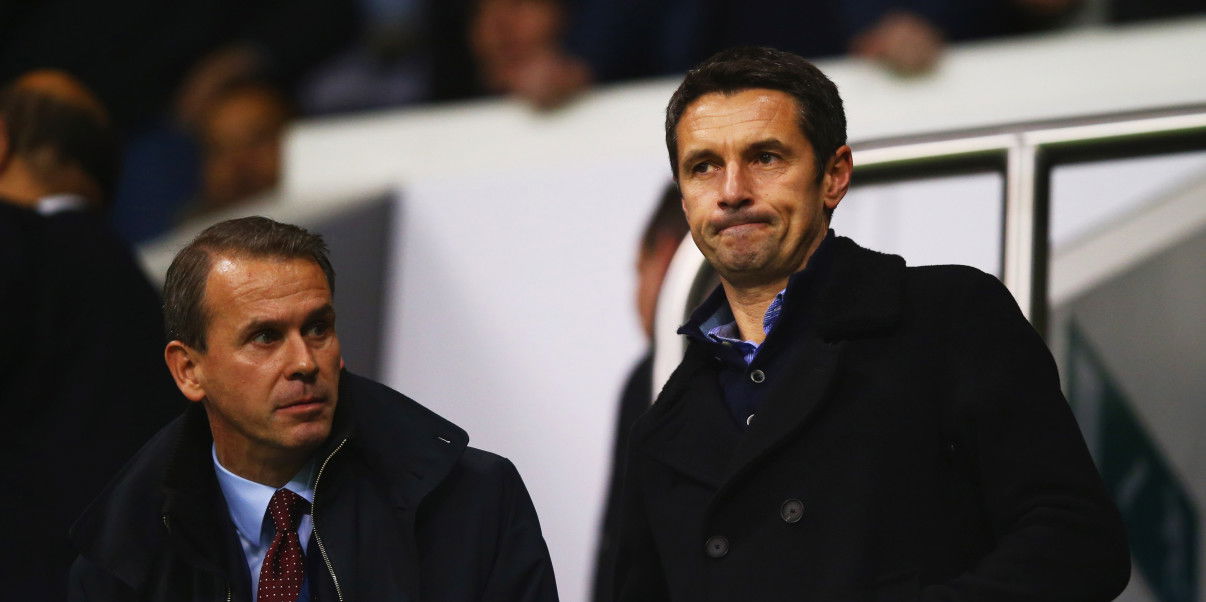 West Brom coach has doubts over Aston Villa manager
West Brom coach Gerry Francis has voiced his doubts over Aston Villa's appointment of Frenchman Rémi Garde as their new manager. Garde will take over at Villa Park, who have had a vacancy since they sacked Tim Sherwood a few weeks ago.
Francis believes that Garde, whose only previous managerial experience came during a three-year spell with Lyon, is under-qualified for a job as a Premier League manager, despite spending time in the English top flight as a player during a three-year spell under Arsene Wenger at Arsenal.
Remi is coming in and he's had a bit of time at Lyon and played in the Premier League for a while, but this is a really difficult league.
Aston Villa have been on a downward trajectory since the departure of Martin O'Neill in 2010 and Francis believes that Garde will have a hard time turning things around at Villa Park.
He's going into a team that is having a difficult time, and has had a difficult time for a number of years now and it's not going to be easy for him.
Garde, who spent three seasons in the Premier League as a player with Arsenal, says he is excited by the prospect of changing Villa's fortunes.
Obviously we have a difficult task in front of us but I'm looking forward to the challenge with the support of everyone who loves Aston Villa.
Only time will tell whether Garde can make the difference at Aston Villa. As Gerry Francis succinctly puts it:
We'll have to wait and see how in transpires for him.
---