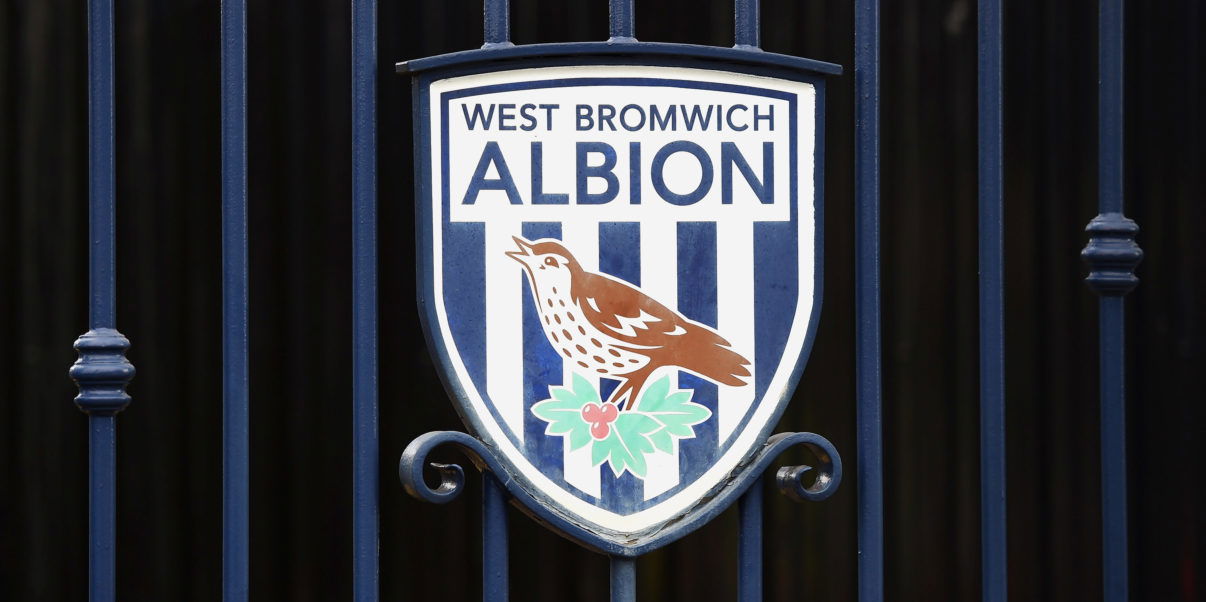 The Boing Cast Ep.9; Watford review, Pulis out? & a New Signing
This weeks episode of the Boing Cast is here!
We are proud to say that 'The Boing Cast' is the definitive voice of West Bromwich Albion, and stands as the only exclusively Baggies-based podcast anywhere!
Presented by Josh Bland and Alex Newton, two die-hard Baggies who came together as the editorial team of Read West Brom, 'The Boing Cast' brings you quality Albion-centric chat and analysis on a weekly basis.
We're on Soundcloud and iTunes! Search for 'The Boing Cast' inside the podcast application on your device and make sure to subscribe so you never miss a show!
After weeks of anticipation in the free agent market, new signing has been made for the Boing Cast. Make sure you listen to hear who the star-studded singing is.
The new signing joins Josh Bland and Read West Brom's Alex Newton to chat Watford disappointment, Pulis' tactics and to reflect back on our season as a whole.
---