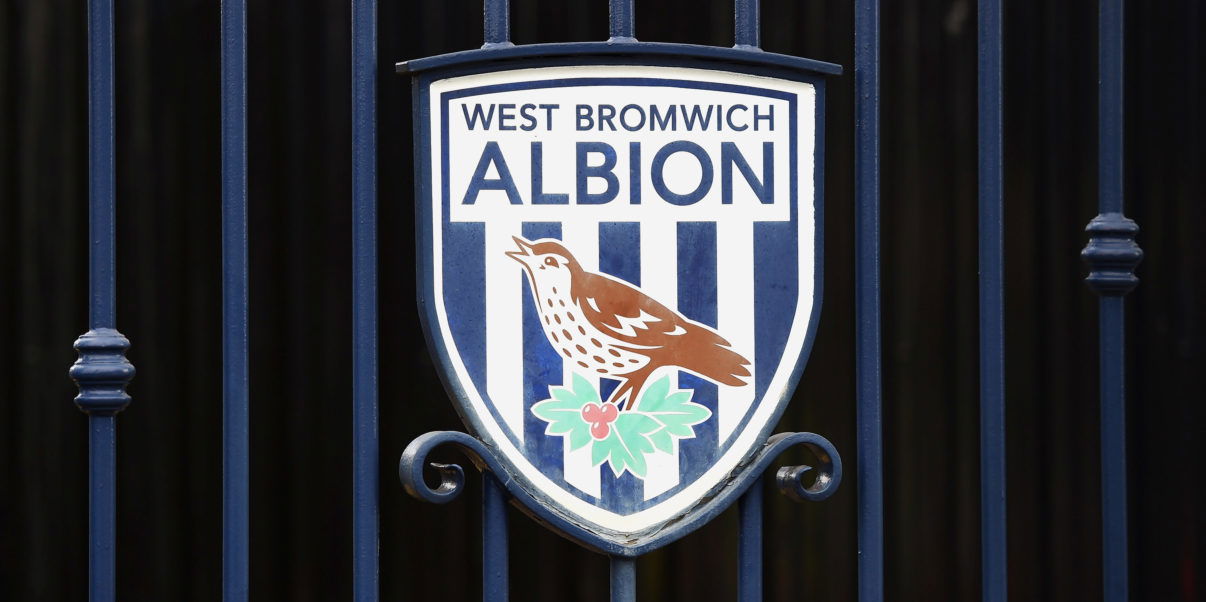 The Boing Cast Ep.12 Pulis OUT! Stupid predictions, Win a gnome!
This weeks episode of the Boing Cast is here!
This week on the BoingCast, Josh Bland, Alex Newton and Nathan Carr scrutinise the future of Tony Pulis after a shocking performance at St. Mary's.
Also on the show, the panel discuss knee-trembling prospect of Manchester City and Josh sends Alex into a rage with his predictions!
We are proud to say that 'The Boing Cast' is the definitive voice of West Bromwich Albion, a podcast by three die-hard Albion fans. For the fans.
Presented by Josh Bland, Alex Newton and Nathan Carr, three Baggies' fans who came together as the editorial team of Read West Brom, 'The Boing Cast' brings you quality Albion-centric chat and analysis on a weekly basis.
We're on Soundcloud and iTunes! Search for 'The Boing Cast' inside the podcast application on your device and make sure to subscribe so you never miss a show!
---