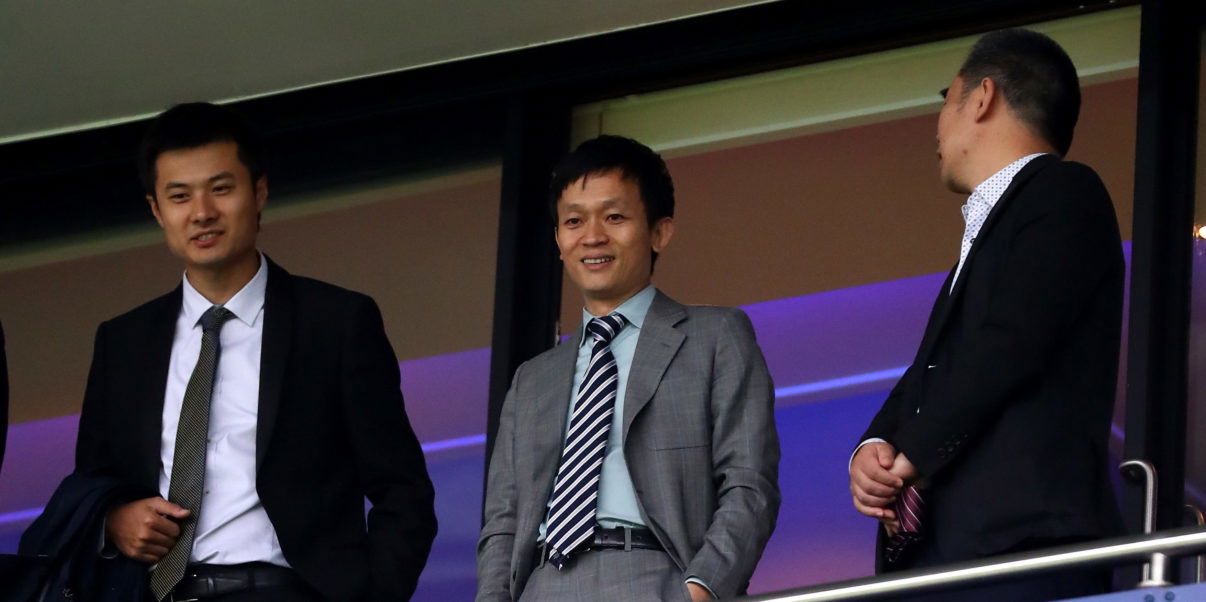 Chinese director Li Piyue named as new West Brom chairman
West Bromwich Albion have appointed Chinese director Li Piyue as their new chairman, according to the Express & Star.
Li takes up to the role of chairman that has been vacant since John Williams' departure in February.
The Express & Star believe that Li was appointed by Albion's controlling shareholder Guochuan Lai, and it is stated that the appointment represents his desire to strengthen his grip on Albion.
The Baggies were relegated from the Premier League last season after a frustrating campaign, despite Darren Moore's late influence on the side.
It appears that Lai wants to proceed with rebuilding his team as soon as possible, as they prepare for a busy transfer window. Li Piyue has been owner Guochuan Lai's representative on the board since the takeover in 2016.
And joining Li will be another of Lai's business associates, Xu Ke. The 30-year old has been working as an executive liaison with the club since 2016.
The Birmingham Mail say Chief Executive Mark Jenkins will still play the lead role on the board, whilst Li's role is also expected to remain the same.
Li will be the go-between when Jenkins wants approval on key decisions from Lai, and likewise when Lai wants to pass through any changes.
---