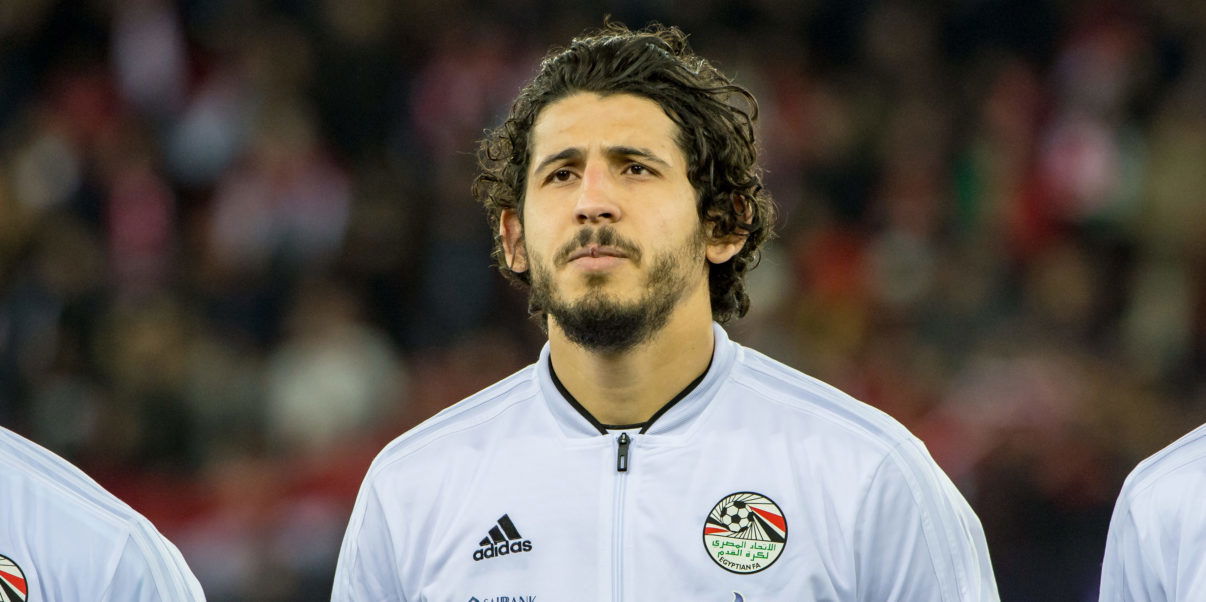 Tottenham eye move for Ahmed Hegazi
Manchester United look favourites to sign Toby Alderweireld from Tottenham Hotspurs, for a reported fee of a £70 million.
If that comes true, spurs will need a replacement and they have thier eyes on West Brom defender Ahmed Hegazi, as reported by ESPN.
The Egyptian performed well this season despite the Baggies' poor form, which led to relegation into the Championship.
Despite Spurs having a huge budget for a replacement, ESPN report that Spurs will activate a £2.5 million release cause for the Egyptian international.
West ham and Leicester City are also keen on signing Hegazi as they look to improve their squads for next season. At just 27 years of agem Hegazi is beginning to look like a steal at just £2.5 million.
Hegazi started 38 times for the Baggies, scoring twice. The Egyptian has earned a place in Egypt's squad for the World Cup, so any interested clubs could look to get him in early, before he departs to Russia
---