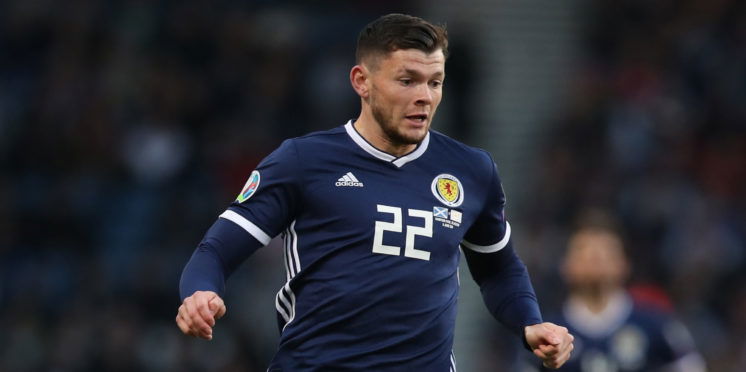 Fletcher believes Burke has the potential to be a success
Former West Brom man Darren Fletcher has had their say on Oliver Burke after following his loan spell at Celtic.
The young attacker was at The Hawthorns at the beginning of the 2018/19 season. In January, though, he arrived on loan at the Scottish champions, where he was utilised sporadically.
Ex-Scotland international Fletcher believes that Burke has the quality to channel his potential, but his decision-making must improve if he is to succeed.
In an interview with The Daily Express, as cited in a report from Football Scotland, he said: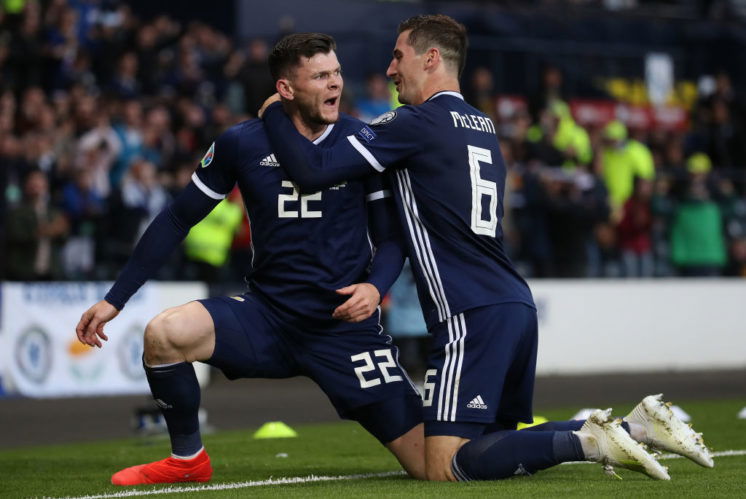 He just needs to keep working on his game, listening to people, simplifying his game at times. When you've got pace, use it. Don't try dribble and take five players on, pass it and run.
Fletcher continued:
There is a talent in there and he is one of those players I think can click overnight and all of a sudden you are talking about one of the best.
Fletcher clearly believes that Burke is a star for the future, but there is still work to be done if he is to live up to his potential.
He struggled at Celtic, scoring just four goals in 11 appearances. If he is utilised at West Brom next season, the young forward will undoubtedly hope to show his qualities.
---
Four players who could be key for West Brom next season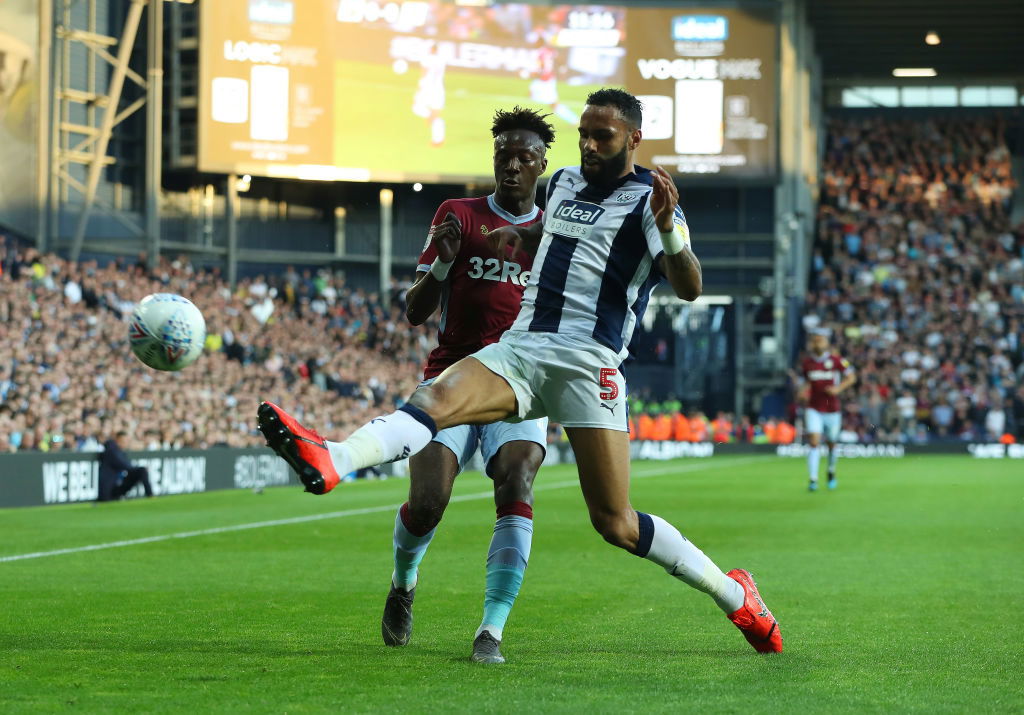 Kyle Bartley
After a solid first season at the Hawthorns, Bartley will need to be on top form for the Baggies if they are to push for promotion next season.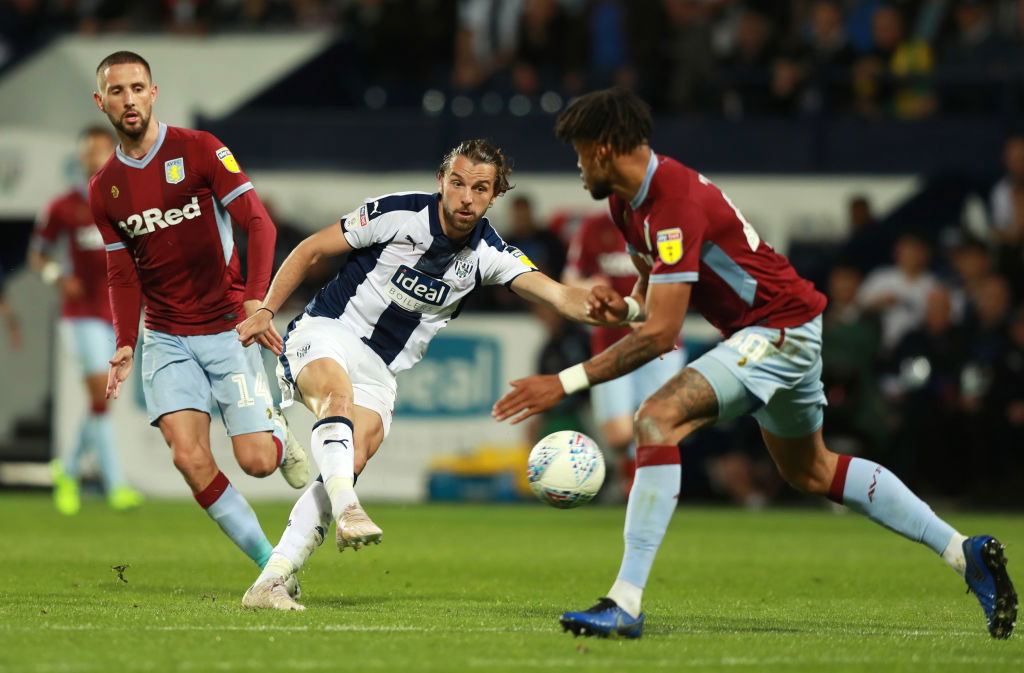 Jay Rodriguez
If he's still at the club next season, the club's best natural forward will be one of the team's most crucial elements in the Championship.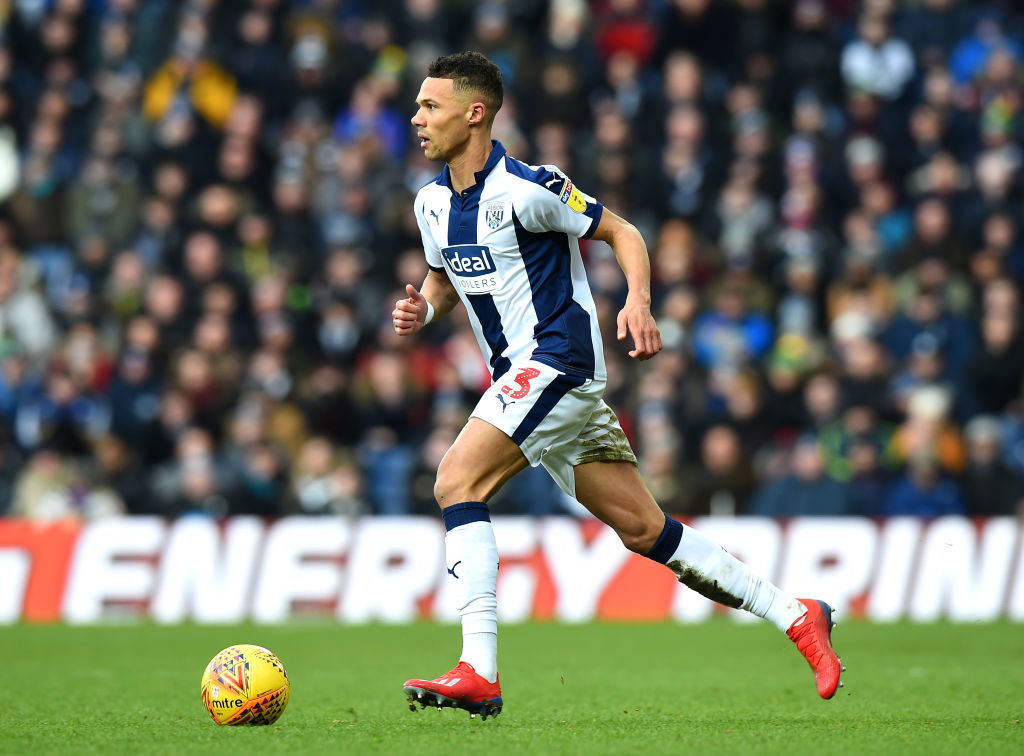 Kieran Gibbs
The left-back provided experience and composure to the back-line last season and will hope to continue in a similar manner.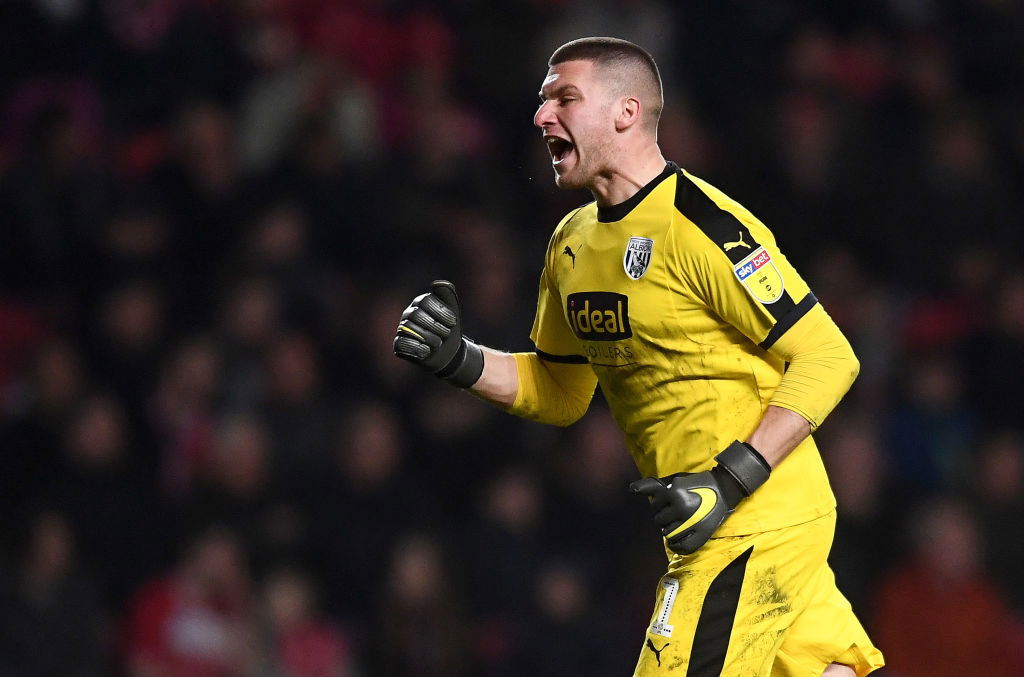 Sam Johnstone
Johnstone had a solid first campaign at The Hawthorns. He will need to be on top form again next term.
---