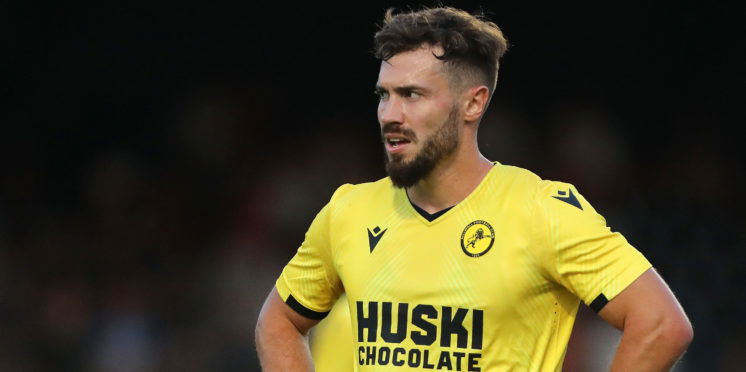 Opposition Dangermen – Millwall (H – Carabao Cup)
The Carabao Cup tie against Millwall on Tuesday should be a very interesting match up for both sets of fans.
The game comes just three days after their last encounter at the Hawthorns and will be seen as a chance at redemption for the Baggies, who felt like they had dropped two points following the 1-1 draw.
West Brom were firmly in control for much of the game, and finally had something to show for it when Kyle Bartley nodded the ball past Fielding in the 57th minute. It was ultimately ruled as an Alex Pearce own-goal, though.
However, there were several lapses of concentration towards the end of the match as fatigue began to set in.
In the 75th minute, Millwall grabbed their equaliser through Matt Smith, who knocked it past Johnstone with ease – had the keeper come out earlier to collect it instead of hesitating, the Baggies might have secured all three points.
Millwall may not be one of the strongest teams in the division, but they can certainly inflict some damage on the attack. As a result, we need to be very wary going into this fixture and keep a close eye on those who could catch us unawares.
Here are some names to watch out for.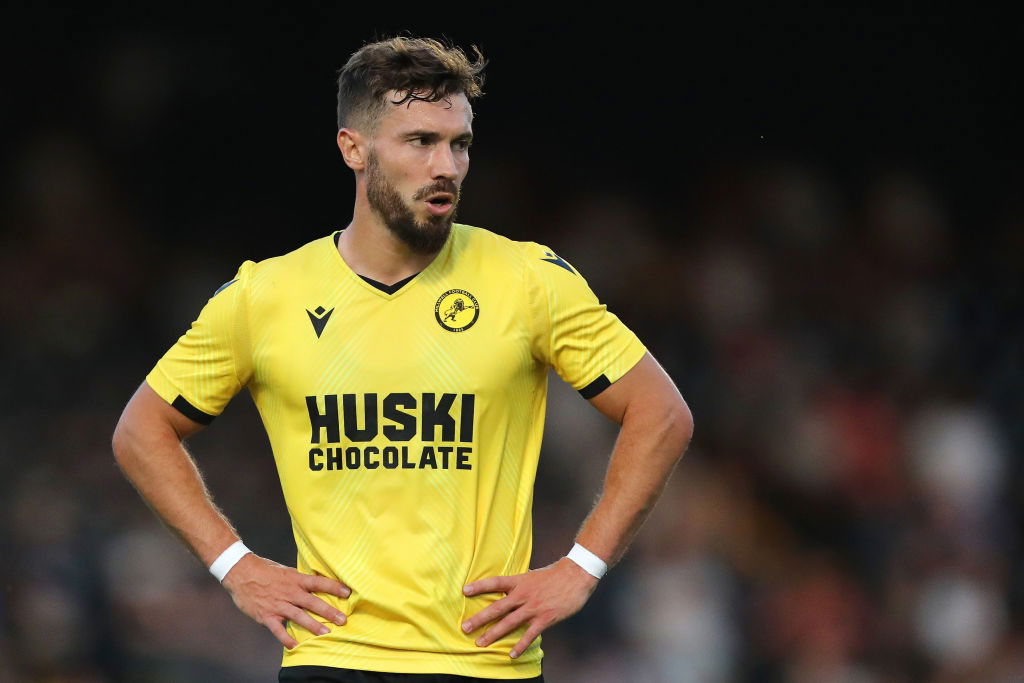 Tom Bradshaw
Despite the fact that Bradshaw's last competitive start was back in September 2018, he was a real thorn in the side of the Albion defence on Saturday and came very close to scoring before being subbed off in the 74th minute. 
As he looks to build match fitness, it's expected he'll start this game in the cup.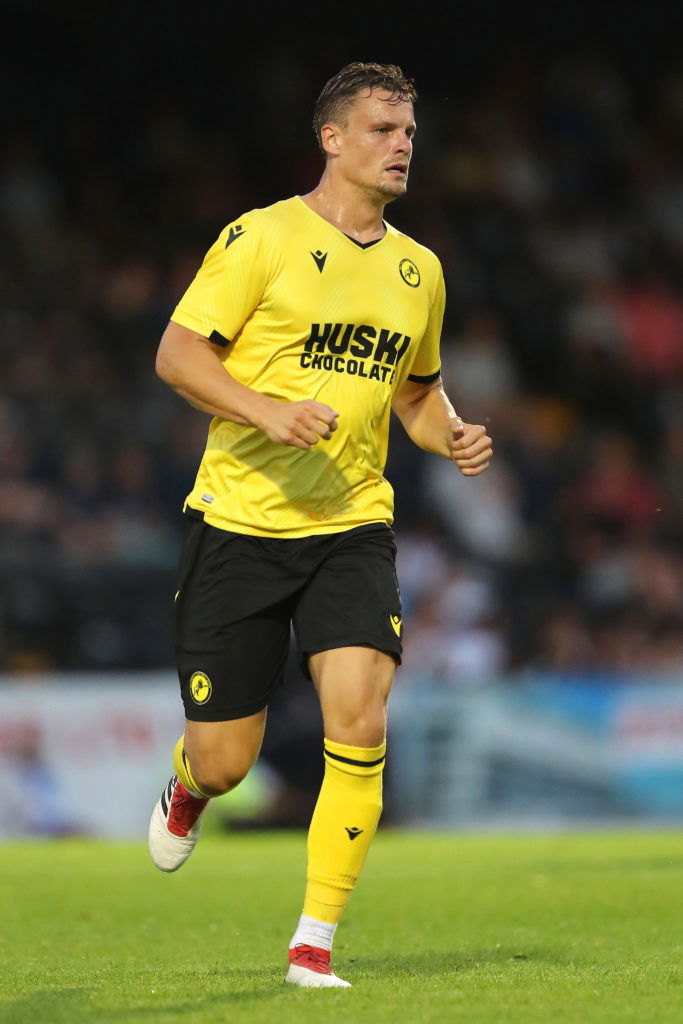 Matt Smith
Matt Smith scored the equaliser for the Lions against the Baggies, and with his hulking frame and eye for goal, he's certainly one to look out for. He'll be a handful for our defence if he's played, but fortunately, Smith will likely be rested for the cup match, though that's not definite.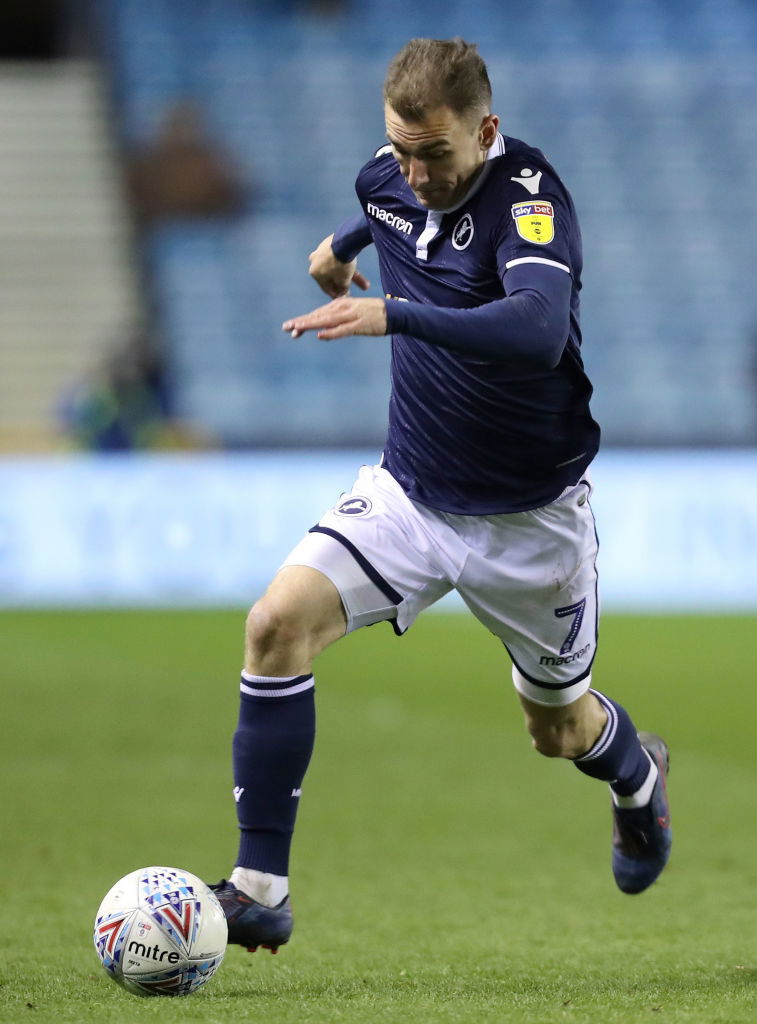 Jed Wallace
If the strikers are having an off-day for Millwall, then there's always the likes of Jed Wallace to serve as back-up from the midfield. He can be utilised either as a winger or an attacking midfielder and is often allowed to roam about the attacking space, waiting for an opening before he strikes. 
Wallace has a powerful, accurate shot on him, so we need to ensure that he isn't allowed much time on the ball.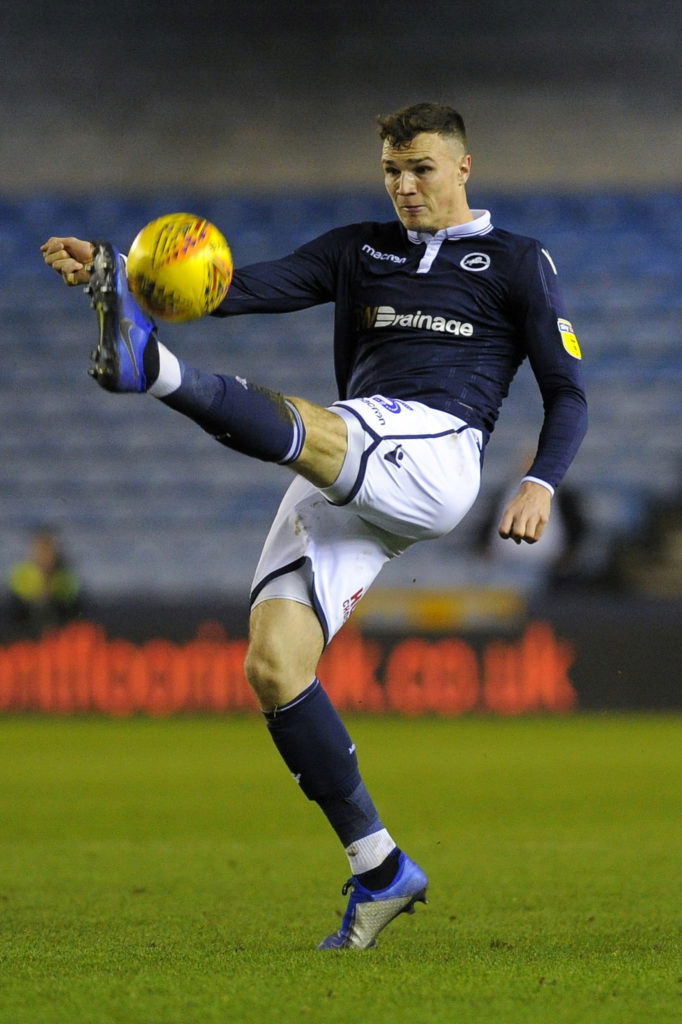 Jake Cooper
Millwall also have another ace up their sleeve in Jake Cooper. The towering centre-back can be lethal from set-pieces, as he's able to easily climb higher than the rest to win headers. However, he may be rested for this cup game, given that he's featured prominently in the last two matches. But considering how important he is to the Lions, they may have no choice but to let him feature once again.
---