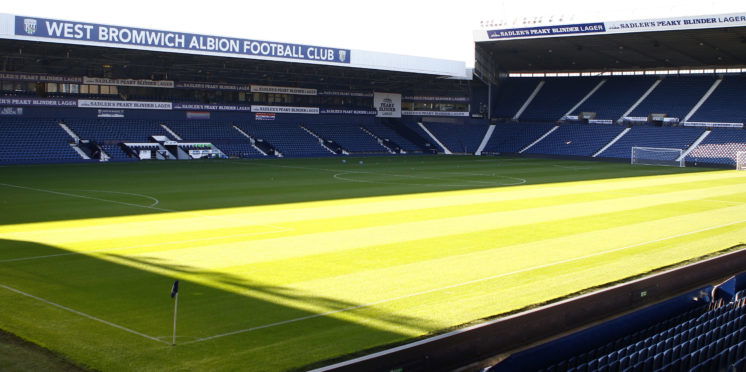 Supporters mock Cardiff fan who was kicked out West Brom home end
A story from Wales Online released earlier today focussed on Cardiff City fan Martin Monnes-Thomas who said he was 'disgusted' after he was thrown out of The Hawthorns for wearing his club's home shirt in the home end.
Monnes-Thomas attended the game with his wife, who is a West Brom fan, but he was escorted out of the stadium just five minutes after kick-off.
He complained and used Wales Online to tell his story but these fans, including other Cardiff supporters, didn't have much sympathy for him!
If someone walks into the Cardiff city stadium home end with an away club shirt on….. its kicks off no end. Idiot. Got what he was asking for

— Matt Williams ??????? (@MFW_SwimCoach) October 8, 2019
In the home end with opposition colours ? pic.twitter.com/UJRJQt76qN

— EGANS? (@egansmind) October 8, 2019
I spoke with the guy whilst waiting to get in the ground and advised him if he didn't cover his shirt whilst entering the turnstiles and once inside he would be thrown out. Clearly he did not believe me. Crazy to complain after being told.

— Rich Field (@Rich10Field) October 8, 2019
its CLEARLY printed on the tickets FOR HOME SUPPORTERS ONLY.

he's lucky he only got kicked out..

state of some fans.

— Anthony Roberts (@RobertsWBA23) October 8, 2019
With Sympathy, i have to say it was not a wise move in the first place, why put yourself and your wife in such a predicament were you could of been in danger of antaginising the opposition supporters, and bring unwanted trouble your way, common sense has to prevail really.

— Christian Davies (@SuttyCCFC) October 8, 2019
Read West Brom verdict
Whilst it seems safe to assume that this Cardiff fan had no desire to cause trouble, Albion stewards were right to remove him from the ground for safety reasons.
It just takes one flashpoint or comment to cause an issue at football matches and you can't have opposition fans in the home end. Albion stewards can't pick and chose which away fans they allow to stay in the home end, that could be classed as discrimination.
Were WBA stewards right to kick the Cardiff fan out?
Yes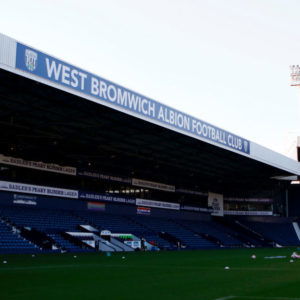 No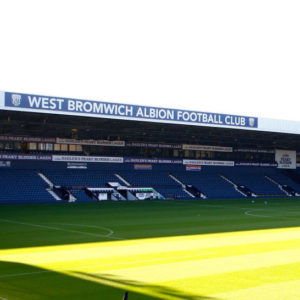 ---