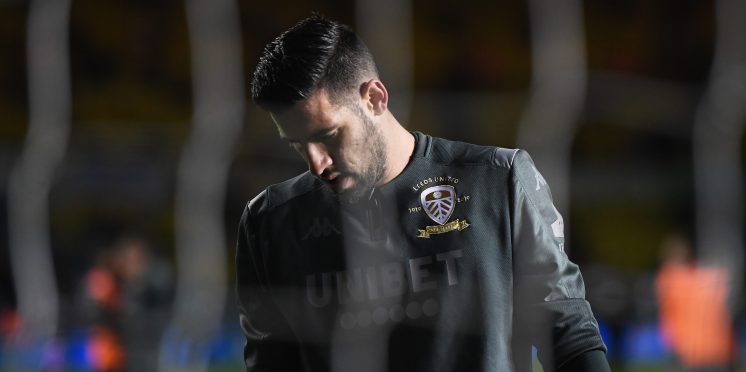 Leeds fans react to Casilla's reported punishment for alleged Leko abuse
A section of Leeds fans have shown their support to the FA's proposed ban for goalkeeper Kiko Casilla.
The Daily Mail report that the Spaniard is set to be handed a 12-game suspension for racially abusing West Brom winger Jonathan Leko.
Leko, who is currently on loan at Charlton, reported the incident following The Addicks' 1-0 win over the Whites in September.
Amitai Winehouse shared the news on social media on Friday evening, and a section of Leeds supporters were quick to back the reported decision.
Twitter: @awinehouse1 @AdrianJKajumba I said it at the time and I'll say it again… If he's guilty, sack him. If a fan on t… https://t.co/hIRFF07IcK (@ChrisMozzi)
Twitter: @awinehouse1 @AdrianJKajumba To those debating whether or not they will be harsher on him "because he's Leeds"… Y… https://t.co/dqgix7Nnrz (@jeff_mcconnell)
Twitter: @awinehouse1 @TomHgn @AdrianJKajumba If he has done it then he deserves the ban, not sure I want to see someone pla… https://t.co/UPnJqnbegK (@LuFc___MoT)
Twitter: @awinehouse1 @AdrianJKajumba Appreciate this is still not confirmed yet, but, if someone was found guilty of racial… https://t.co/3llCwHFrS7 (@Smudge_17)
---
Read West Brom verdict
While the news hasn't been officially confirmed by the FA, it looks extremely likely that the punishment reported is correct.
It's good to see these Leeds fans responding in the right manner to the news, while it's also refreshing to see the FA taking a firm approach when it comes to racist abuse.
Is a 12-game ban the right decision?
Yes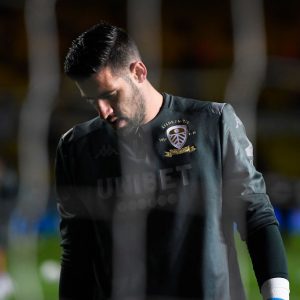 No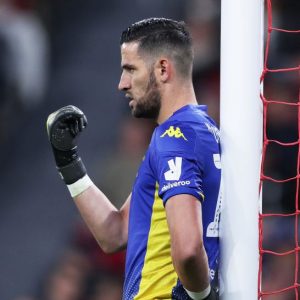 ---