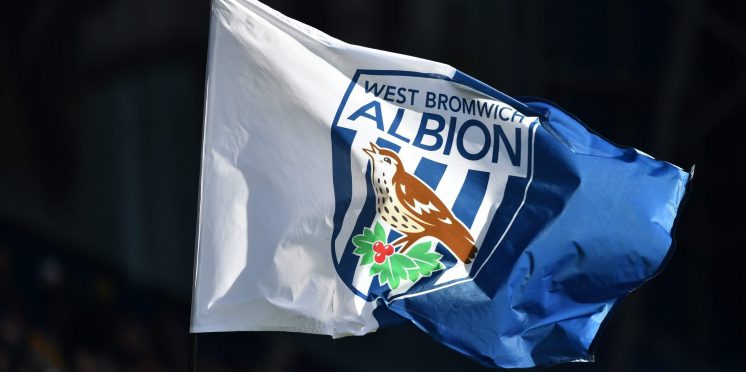 FA extend Championship season indefinitely
The FA have officially confirmed that the finshing dates for all domestic competitions have been extended indefinitely, due to health reasons.
Twitter: Our board has agreed to extend the 2019-20 professional football season indefinitely, with leagues and competitions… https://t.co/zJMvSD5ipH (@FA)
It has been confirmed that the FA have agreed to potentially extend the season beyond June, in order to make sure that the campaign is finished. The rules had dictated that all league seasons had to be completed by June 1st, but these unprecedented circumstances have forced the FA's hand.
This could come as excellent news to both West Brom and Leeds fans as their clubs compete for promotion to the Premier League. West Brom are currently second in the table and six points clear of third.
If the season had been voided, all of West Brom's hard work to get into this incredible position would have been for nothing. Instead, they now look set to have the chance to see out the job and seal their promotion back to the top-flight, along with Leeds.
It could also give West Brom the chance, in the last nine games, to overtake Leeds in the table and win the Championship title. After all of this waiting and uncertainty, West Brom lifting the title aloft upon promotion could be a sweet moment for the supporters.
Football will not resume until April 30th at the earliest, but when it does return, both West Brom and Leeds look like they'll be given every opportunity to end the campaign on a high.
Is this the correct decision?
Yes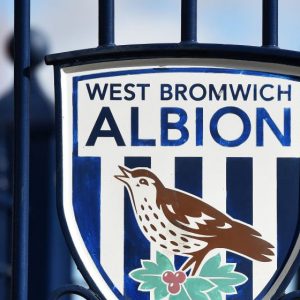 No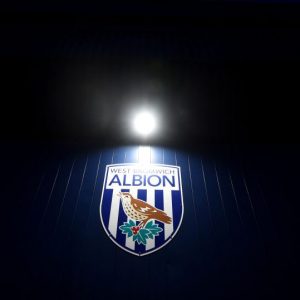 ---