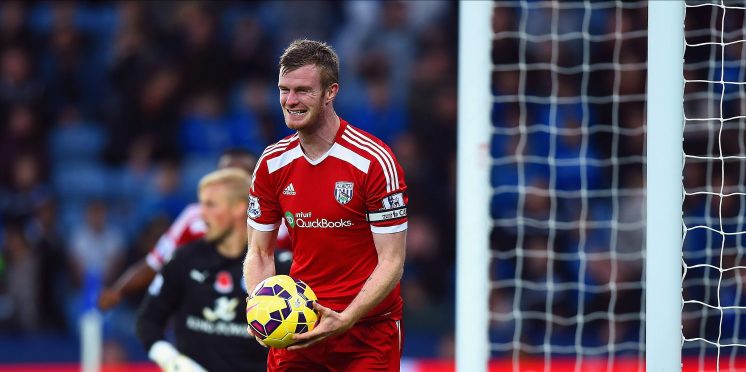 True or false quiz: Chris Brunt's West Brom career
West Brom have had a number of long-serving players in the last decade or so, with one of the most well-known being Chris Brunt.
He has been a valuable servant for the Baggies for a number of years and is still at the club to this day.
How much do you know about his West Brom career, though? Take our true or false quiz down below and find out.
You'll be shown a statement, you just need to decide if it's true or false. Don't forget to share your results on social media too.
Good luck!