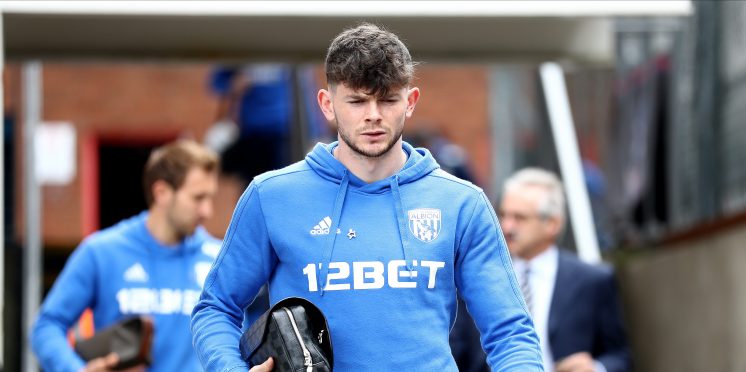 Quiz: West Brom's most expensive signings
West Brom have been teetering on the verge between a Championship and a Premier League club for too long.
The club has not splashed out anywhere near as much as other clubs in terms of signings, but the Baggies have made some big-money additions over the years.
In this quiz, you will be given two players who West Brom signed for more than £5m and you'll have to decide which player cost more or who scored the most goals for the club.
Enjoy and good luck!