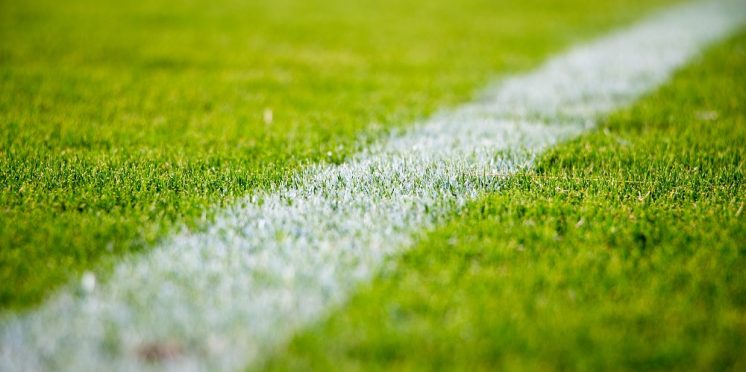 Why West Brom is focused on maintaining its momentum
With only a few games remaining on West Bromwich Albion's Premier League schedule, they want to continue their momentum to possibly steal a spot in the table. Of course, they are not favoured to remain in the top-flight but these recent wins serve as a solid reminder that this team can be successful.
Callum Robinson emerged as a solid long-term option for the Baggies as he has become a reliable goal scorer over the past few games. They managed to bag two straight victories in the Prem in April 2021 as they beat both Chelsea and Southampton in big results.
While the Baggies are not exactly a favourite on any sports betting website, there are some shifts in momentum with their recent form. Beating both the Blues and the Saints in a span of a week is a promising result especially since West Brom is in a relegation race.
The results are promising for the team
Sam Allardyce is a manager who is known for leading teams away from the brink of dropping down to the Championship. Of course, there is a chance that he will drop down for the first time in his career but you can expect that the Baggies will remain as a team that will fight tooth and nail to remain in the Prem. That is typical from any Allardyce squad as they never believe that they're out.
Robinson himself talked about the mood inside the dressing room as they won two straight games. He said, 'It was really important for us to back up that Chelsea win with another victory against Southampton. It's the first time this season we've got two wins in a row… Results didn't really go our way at the weekend so we knew we had to get a win to keep our hopes alive and thankfully we did that'.
The Baggies are still deep in the trenches of relegation but this recent run has proven that they belong in the Prem. However, their slow start will play a big factor in his race as they are favourites to drop down alongside the lowly Sheffield United.
However, if West Brom wins their last few games this season, that slim chance can turn into one big opportunity. It is hard to follow up two straight wins but with the quality of talent they have, you can expect that the Baggies will fight for their lives in the Prem.
Keep moving forward
With the recent string of wins, the Baggies are a team that can still stay in the Prem. It is unlikely that it will happen but the team believes in themselves to pull off the impossible. Their confidence is high right now with the two wins but that can change in a heartbeat due to a tough loss.
Matt Phillips talked about how this run inspired the rest of the team. The hard-working Phillips said, 'We knew we had to pick up back-to-back wins… I think we thoroughly deserved the three points once again. We played some brilliant football against a very good Southampton side and on another day we could have scored plenty more goals'.
It will be interesting to see how the rest of the Baggies' season plays out. We all know that they have a talented squad but they are missing out when it comes to star power. It also doesn't help that the rest of the Prem is elite enough to stop West Brom in their tracks.
Whatever happens, you can expect West Brom will be a team to watch whether or not it's in the Prem or the Championship. Their main goal is to improve and keep moving forward. If they can keep themselves strong, they will be a favourite on any sports betting website. The Baggies will surely look to keep playing hard and at a high level for themselves.
---