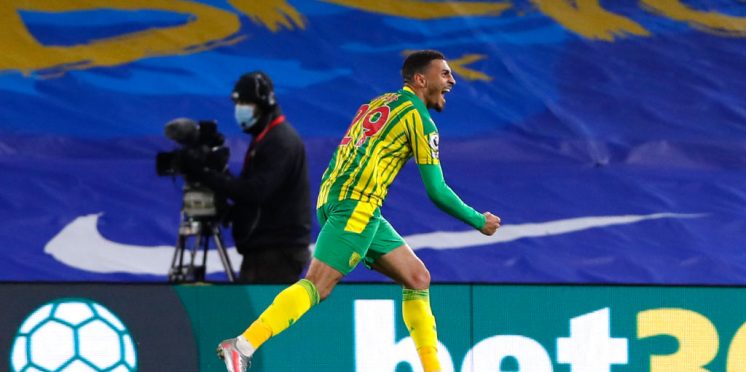 Karlan Grant walks dogs and watches talented sister score solo goal in the US
Karlan Grant hasn't played a lot of football of late, being an unused substitute seven times in West Bromwich Albion's last eight Premier League games, but he's still kept fans abreast of his movements off the pitch.
He recently posted on his Instagram story of him shouting out a favourite barbers, walking the dog and enjoying his sister score an outstanding solo goal in the United States.
PICTURE
Grant first gave a shoutout to Secret Service Barbering, a 'deluxe barbering' company that many footballers based in the Midlands follow on social media.
They claim to service Manchester United, Aston Villa, Chelsea and West Bromwich Albion players, plus internationals athletes, models, actors and musicians with grooming products and fresh trims.
The 23-year-old then posted a short clip of him walking two dogs, one of which appeared to be a Chow Chow while the other looked like a Shih Tzu. Grant was then admiring an incredible solo goal by his sister Breon for Louisiana State University Eunice Bengal Athletics.
She collected the ball from inside her own half, spun one player with her first touch and ran half the length of the pitch before finishing from a tight angle to loud celebrations. The 20-year-old is a former Gillingham Ladies player and is scoring goals for fun in the United States, so her future looks bright.
---