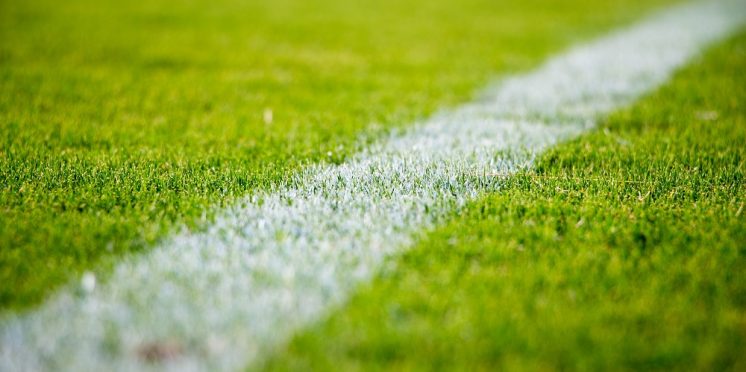 Baggies and the yoyo string
Don't get me wrong, I want the Baggies to make an immediate return to the hallowed ground of the Premier League. Of course, I do. The ambition for every football fan is to see their club play at the highest possible level. We are fortunate enough to have been able to actually see our club achieve that and, what's more, without wishing to put the mockers on the season, the signs are that we may very well get to see it again next year.
Unfortunately however, getting to the EPL is seen by many clubs and their board as an end in itself. It is seen as a way to achieve financial stability, perhaps even to secure the club's future or even – given the situation at Derby – its very existence. Those ambitions are laudable, but even so, they are a far cry from what every fan actually puts their hands in their pockets for every Saturday afternoon and Tuesday or Wednesday evening.
Talking of playing every Saturday and midweek, the managers of the top clubs in the EPL constantly complain about fixture congestion that is affecting more teams every year. Though this is an issue, it is one that the presence of their billion-pound squads can somewhat ease and anyone who has supported a team in the Championship will find it hard to have too much sympathy.
And that is the thing. Talk to fans of every club in the EPL and there won't be many who are happy at their club's situation. Surely, if the EPL is the pinnacle of footballing achievement in England, the fans of those 20 oh-so-lucky clubs should be constantly pinching themselves about just how good life is. Fans of Spurs and Norwich may well be pinching themselves, but it would be in a vain attempt to awake from their current nightmare.
The Baggies were probably the first "yoyo" club with their exploits in the first decade of this century. When that yoyo string broke, it resulted in a spell for the club that looked like it was approaching midtable mediocrity or being established as it is usually termed. Since then things have changed however. The financial gap between England's top two tiers has become even more pronounced, and that is despite the money washing around in the Championship having grown exponentially, as well as the sums owners are willing to gamble in an attempt to get out of it.
The other change involves that old favourite, the evil parachute payments. Though they still exist, they have been modified so that if a club only spends one year in the top flight they won't reap the financial rewards for four more years. This, of course, puts even more pressure on them to return in that first year.
If West Brom do achieve promotion, they will suddenly turn from a good Championship team to a poor Premiership one. There are two ways of tackling that. To simplify it massively, they can take the Norwich approach, or the Brentford one. Norwich seem content to survive in a perennial 21st/22nd best club in the country existence. Not bothering to make any efforts to actually stay in the EPL when they get there, merely content in the knowledge they are taking the TV money and the money from their fans, with, in all likelihood, a successful and entertaining season in the Championship allowing them to do it all over again in two years' time.
Alternatively, a team can be fully aware that if the yoyo string breaks there are two ways they can go, and now that they have achieved promotion they are going to do every single thing possible to stay there. If they don't, they will go down fighting and their fans will have had a season to remember for the right reasons.
It is perhaps a nice problem to have but it is a problem nonetheless, and the way the club solves it – or at least attempts to solve it – could have implications that go on for way longer than the last game of next season.
---