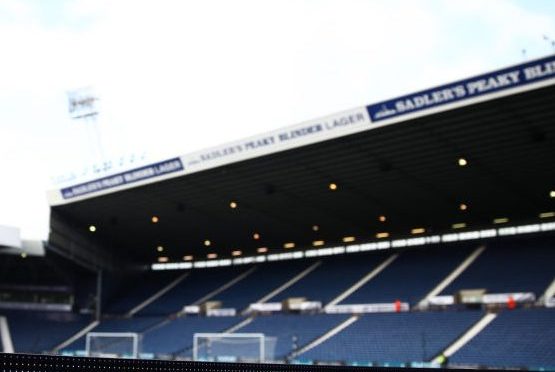 Kevin Phillips says West Brom 'probably' should have signed Troy Deeney
Troy Deeney left Watford to join Birmingham City over the summer, ending his 11-year stay at Watford, but West Bromwich Albion nearly had a chance to procure his signature a year before he returned to the city of his birth.
The 33-year-old revealed in an interview with The Athletic that he'd spoken to former West Brom manager Slaven Bilic before Karlan Grant was signed from Huddersfield Town.
Deeney said: "I went up there, got my number, met the manager — it was done. We met before they played Chelsea, there was a handshake and (we said) we'll do it on Monday (after the game). Monday came and went, then Tuesday, with no calls."
The Englishman made 419 appearances in all competitions for Watford, scoring 140 goals with 62 assists. He joined the club from Walsall in 2010 and never looked back. Deeney is now of Birmingham and has one goal from six games, but Kevin Phillips believes Albion should have returned for him this summer.
He told West Brom News: "Troy's not getting any younger and his game is based on hold-up play. He does work hard but does he reach those levels that Ismael is looking at? He wouldn't.
"That might be one of the reasons why they didn't go in for him. Albion's style of play and their high press, that isn't Troy. He gives you something else, that leadership and he can get onto balls into the box.
"I can see why he didn't go there but again, for me, sometimes you have to make exceptions and at that level, he's a good player who can guarantee goals."
Although Grant scored just one goal in 21 Premier League games last season, West Brom will feel they've made the right choice signing him. The £14.85m man has since bagged four goals with two assists in 11 Championship games and looks set to hit double figures and more come May.
Grant is outscoring Deeney currently and has nine years on the veteran, so it makes sense that West Brom thought long-term with the transfer strategy.
In other news, Callum Robinson posts on Instagram after bagging hat-trick in MOM performance
---