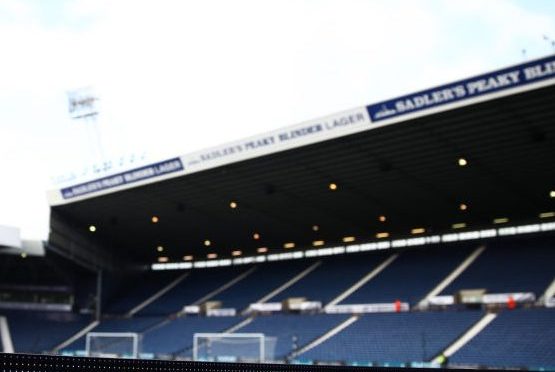 Fans react on social media as West Brom lose 'highly-rated' Lino Sousa to Arsenal
Football.London revealed that Arsenal signed Lino Sousa from West Bromwich Albion. The 16-year-old is 'highly-rated' and caught the attention of a lot of Premier League clubs due to his performances at youth level.
Football.London say the Gunners won the race for his signature after Academy chief Per Mertesacker earmarked the left back position as an area that needed strengthening at academy level. Fans on social media were disappointing to lose a hot prospect but understand why he's made the switch.
Adam Bache: "If Arsenal come in and you're at West Brom, you're not rejecting that. It's sad to see, but who can blame him?"
Ross Baker: "The lure of a big club with huge finances overwhelms the possibility of regular long-term game time at Albion."
Pete Richardson: "I'd be there like a shot. The place is immense."
Allan Kjær: "That's how it works. Biggest clubs pick from us."
Matthew Goodwin: "Good luck to the lad."
Dave Sefton: "All the best to the lad. Hopefully we get some compensation for bringing him through the system. Good luck to him."
Dave Chantry: "There is a win situation here. It's disappointing to lose players, but nobody can question him leaving for Arsenal."
Sousa has represented England at U15 and U16 level while being called up to a training camp in 2020. At club level, the 16-year-old started a Premier League 2 match in early-2021, so his future looks bright in North London.
West Brom will be reeling from losing another young talent, however. The Baggies lost Tim Iroegbunam and Finn Azaz to Aston Villa this season alone. Morgan Rogers joined Manchester City in 2019/20 and Louie Barry left for Barcelona the same campaign before going to Villa, so this is another case of an academy player quickly moving on before getting close to first-team football.
In other news, Kevin Phillips says Robert Snodgrass 'might go' in January as he's 'not in the plans'
---